Atom Bank

---
Challenge
---
We are living through rapidly disruptive and challenging times that require a different pace from business. Amidst a sea of change, Atom required support to develop its purpose strategy.


---
Approach
---
Our three-phase approach created a framework to enable the brand to generate the greatest value from its defined social purpose; for individuals, their brand, and wider society.

Working collaboratively with stakeholders, we developed a purpose strategy to inspire colleagues and achieve the brand's ambitious societal and environmental goals.

We delivered macro research, cultural insight, stakeholder consultation and analysis, and tactical recommendations to help Atom forge fearlessly forward.
---
---
---
---
© 2022 Do Gooder Ltd.
Registered in England and Wales.
Company Number: 12656694
VAT Number: 365 2034 16
---
---
---
---
---
---
---
---
© 2022 Do Gooder Ltd.
Registered in England and Wales.
Company Number: 12656694
VAT Number: 365 2034 16
---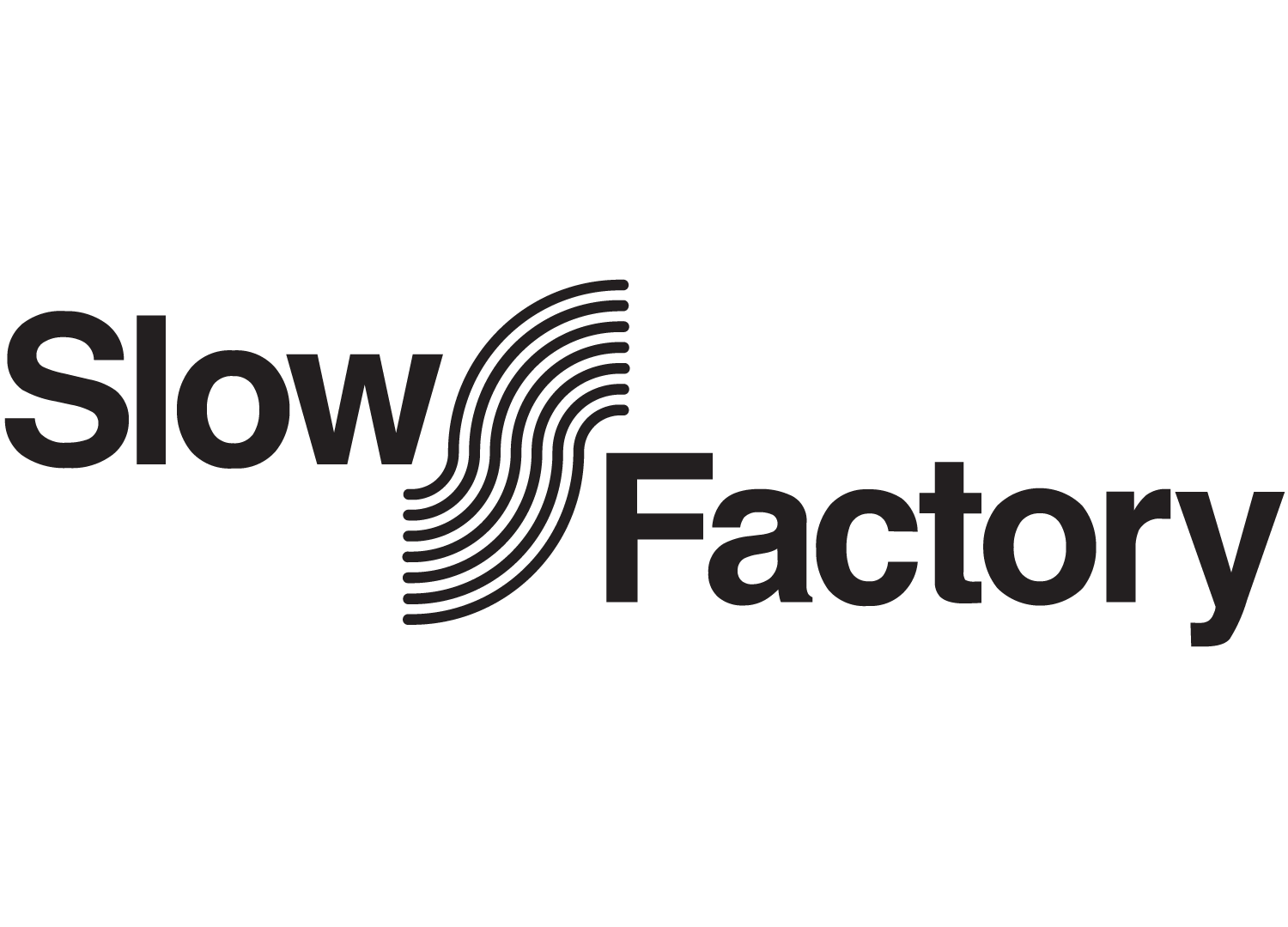 ---