Black Friday for brands. It's complicated.
---
In a world where your brand is a glass box and impact as a business is felt throughout your value chain, your every move counts. The decisions you make and the actions you take can have real world consequences.

This is why your position on Black Friday matters.

Consumers will experience pure sensory overload as sales, discount codes, deals, red strobe banner ads follow their every digital move. The black, cyber, FLASH sale, dopamine greedy experience now overflows into a week.

It's no secret that the heavy sales push and subsequent buying frenzy has a negative impact, from encouraging needless overconsumption to harming the planet with the mammoth excess of packaging produced. And for these reasons (and many more), it's so easy to demonise this day. However, it's just not that simple. In our heavily nuanced world context is king. Black Friday is no different.

Every sector and industry can make this work for their business in a considerate, ethical and positive way, for people and the planet.

With the cost of living at the highest levels for over a decade, cheap deals offer a respite as budgets are tighter. The opportunity for consumers to buy the products that they legit need or had always intended to buy, at discounted prices is attractive. Household brands such as Asda and Argos are offering big discounts on everyday essentials, and in the run-up to Christmas, many will be grateful for a discount code.

Big brands are going against the grain this week and reframing Black Friday, and buying in general, in favour of people and the planet.

Apple, the brand that glued the internal organs of iPhones together to ensure that individual components could not be replaced, has shelved it's planned obsolescence strategy to offer spare parts, tools and the ability for Apple-owners to repair their own products. This is a monumental shift in its commercial DNA and cultural symbol that business is taking note of the consumer demand for regeneration over rapid consumption and waste.

The John Lewis Partnership is pushing against our disposable short lived rhetoric by launching The Circular Future Fund: The Million Pound Challenge. This will financially support innovators who offer radical solutions to our current 'make, take, dispose' model, where waste is abundant throughout the manufacturing process. This fund aims to help consumers to be less wasteful and become active in a more circular economy.

Independent retailers have a more radical take. Several across the UK will close their stores to support a range of charities, in a bid to combat the mass-consumerism encouraged by big retail. This alternative take is one of self-preservation in part as small businesses cannot compete with the huge price reductions which bigger brands can afford to make, revealing just how unsustainable Black Friday is for our economy and environment.

Our critical lens sees the brands who use this event as a way to position themselves as ethical when perhaps the evidence speaks differently. However, we're all for good intentions and the drive to do better. We know when brands speak out on a topic, their conscious consumers will call them out if it feels disingenuous or performative.

The concept of Black Friday is examined every year. We hold a mirror up. Question it. Feel the weight. And yet it returns. Brands need to have a mindful position on this to remain connected, engaged and aligned to what customers, stakeholders, employees and investors demand. It's an opportunity for engagement - if you take part or not.

People are gifted with the power of choice. Buy, don't buy, unsubscribe, block notifications, stock up - it's on them. Loyalty and alignment will be retained by those who position themselves in an authentic way. Get creative in how you participate and make the decisions that have a meaningful long term impact. If it doesn't sit right with your brand values, your audience will know.

Be the pilot not the passenger.
---
---
---
---
© 2022 Do Gooder Ltd.
Registered in England and Wales.
Company Number: 12656694
VAT Number: 365 2034 16
---
---
---
---
---
---
---
---
© 2022 Do Gooder Ltd.
Registered in England and Wales.
Company Number: 12656694
VAT Number: 365 2034 16
---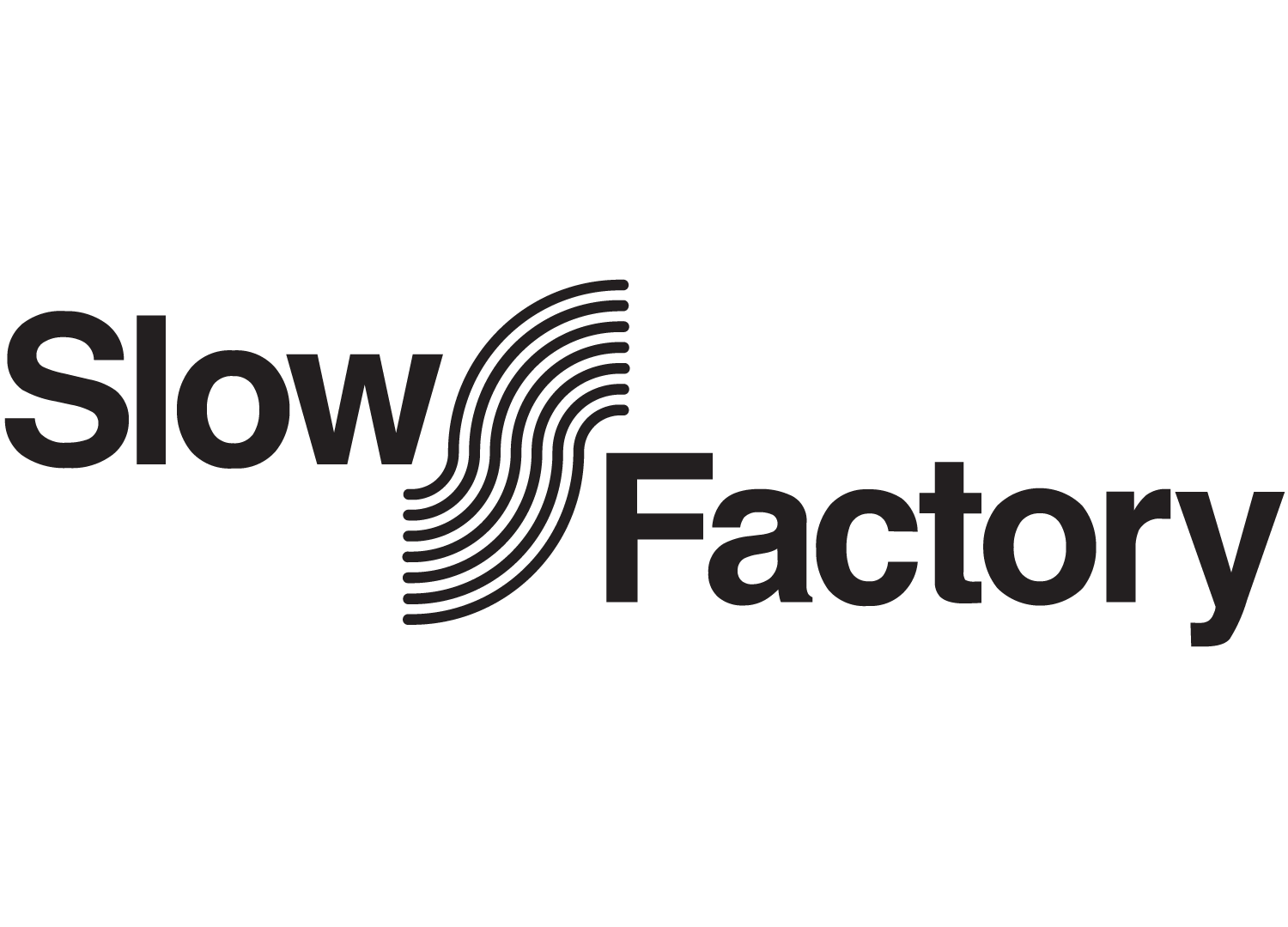 ---