Creative
---
We shout aloud with conviction, open hearts and sharp minds to reach your audiences with compelling stories. By being awake to what matters most to your customers, you take them on a journey with you. We're a lot more than just an advertising agency.

Our creative activations demonstrate your commitment to being a purpose-led brand and the associated opportunities through collaborations, advertising, media and ambassador partnerships.

With a central studio in Newcastle and a team which spans the globe, our creative agency specialises in out of the box thinking, where collaboration is key and no idea is too wild to bring to life.
---
---
---
---
---
---
© 2021 Do Gooder Ltd.
Registered in England and Wales.
Company Number: 12656694
VAT Number: 365 2034 16
---
---
---
---
---
---
---
---
---
---
---
---
© 2021 Do Gooder Ltd.
Registered in England and Wales.
Company Number: 12656694
VAT Number: 365 2034 16
---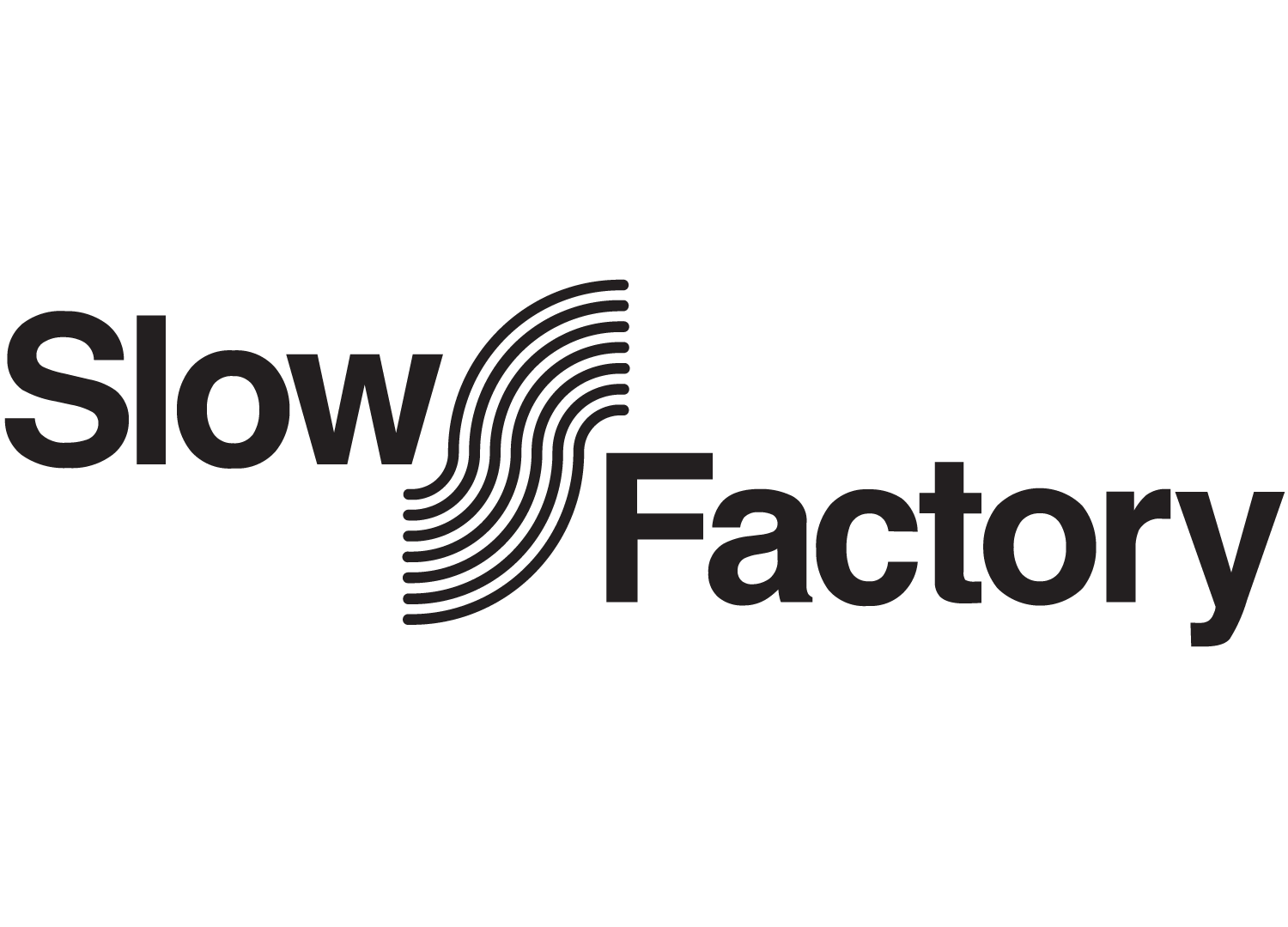 ---