Cultural Insight
---
Future-focused with an ear to the ground and ripe with what has come before, everything we do is applied through a cultural lens. This is how brands avoid becoming tone-deaf and perceived as irrelevant.

By applying real, rich, contextual human truths, we make sure your voice is relevant to both you and your audience.

Our independent insight combines facts, figures, business talk, and raw and real-life lived experience to help you make smart decisions, refine your social purpose, and build a case for action that cannot be ignored.

---
---
---
---
© 2022 Do Gooder Ltd.
Registered in England and Wales.
Company Number: 12656694
VAT Number: 365 2034 16
---
---
---
---
---
---
---
---
© 2022 Do Gooder Ltd.
Registered in England and Wales.
Company Number: 12656694
VAT Number: 365 2034 16
---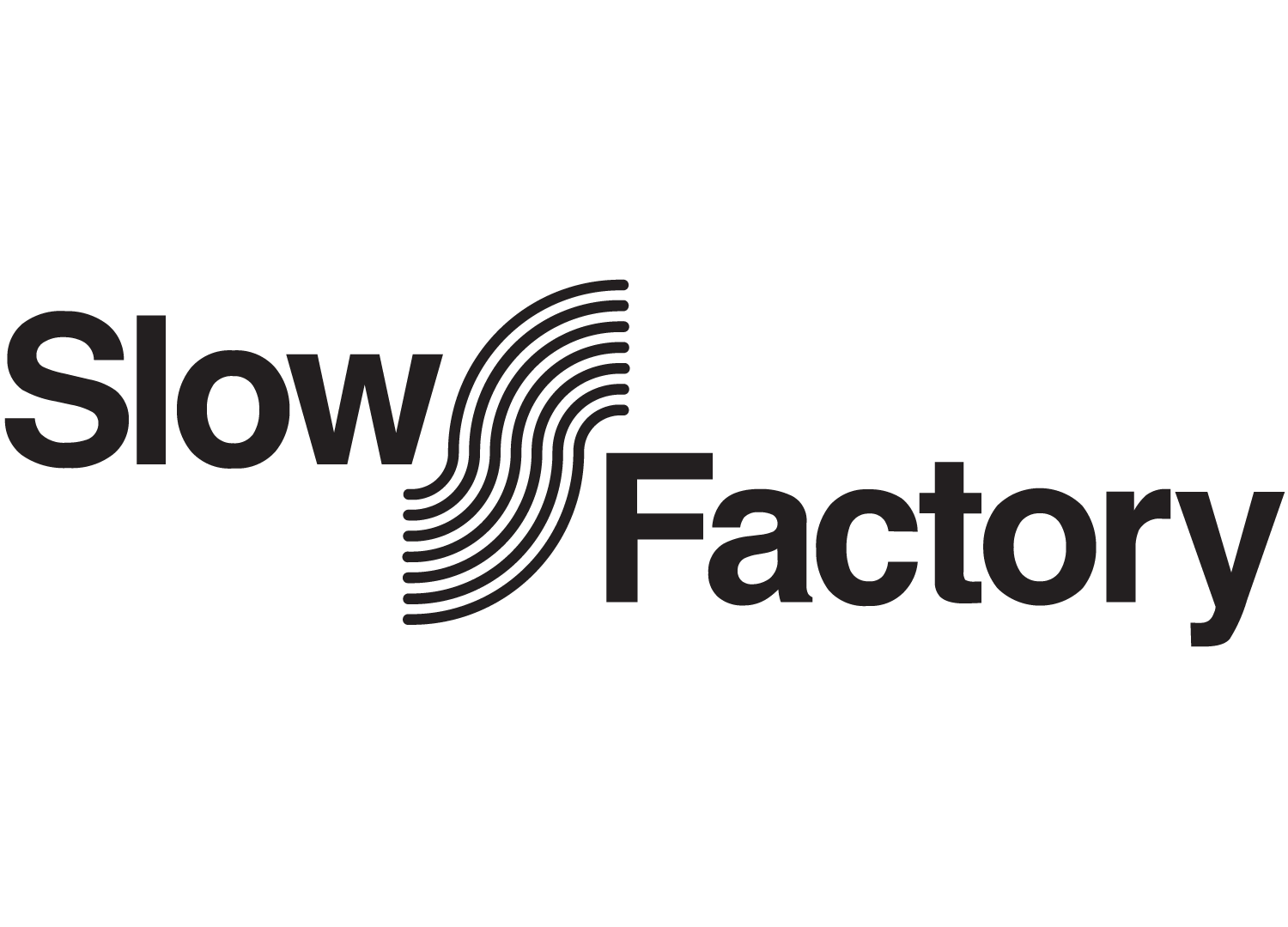 ---