Northumbria Police and Crime Commissioner

---
Challenge
---
The North East Police and Crime Commissioner launches a new Police and Crime Plan every five years, usually with a full programme of public engagement. As this wasn't possible in 2020 ahead of the 2021 plan, Do Gooder adapted the brand for digital engagement to promote the new Police and Crime Plan and reach new audiences.


---
Approach
---
COVID-19 restrictions meant face to face engagement wasn't possible. To ensure the PCC had a strong online presence and that the identity authentically represented the role, the work, and passion to keep the North East safe and improve lives, Do Gooder refined the brand and re-designed the Police and Crime Plan 2021-2025.

To effectively engage the public, we produced and managed a Facebook Live launch event with the PCC and the Chief of Police to promote and discuss key issues presented in the plan. Former BBC journalist and presenter, Chris Jackson, hosted the 'fireside' chat attracting a broad audience with high engagement.

Kim McGuinness was re-elected as PCC in 2021. Our design work has informed all external communications across web and social channels.
---
---
---
---
© 2022 Do Gooder Ltd.
Registered in England and Wales.
Company Number: 12656694
VAT Number: 365 2034 16
---
---
---
---
---
---
---
---
© 2022 Do Gooder Ltd.
Registered in England and Wales.
Company Number: 12656694
VAT Number: 365 2034 16
---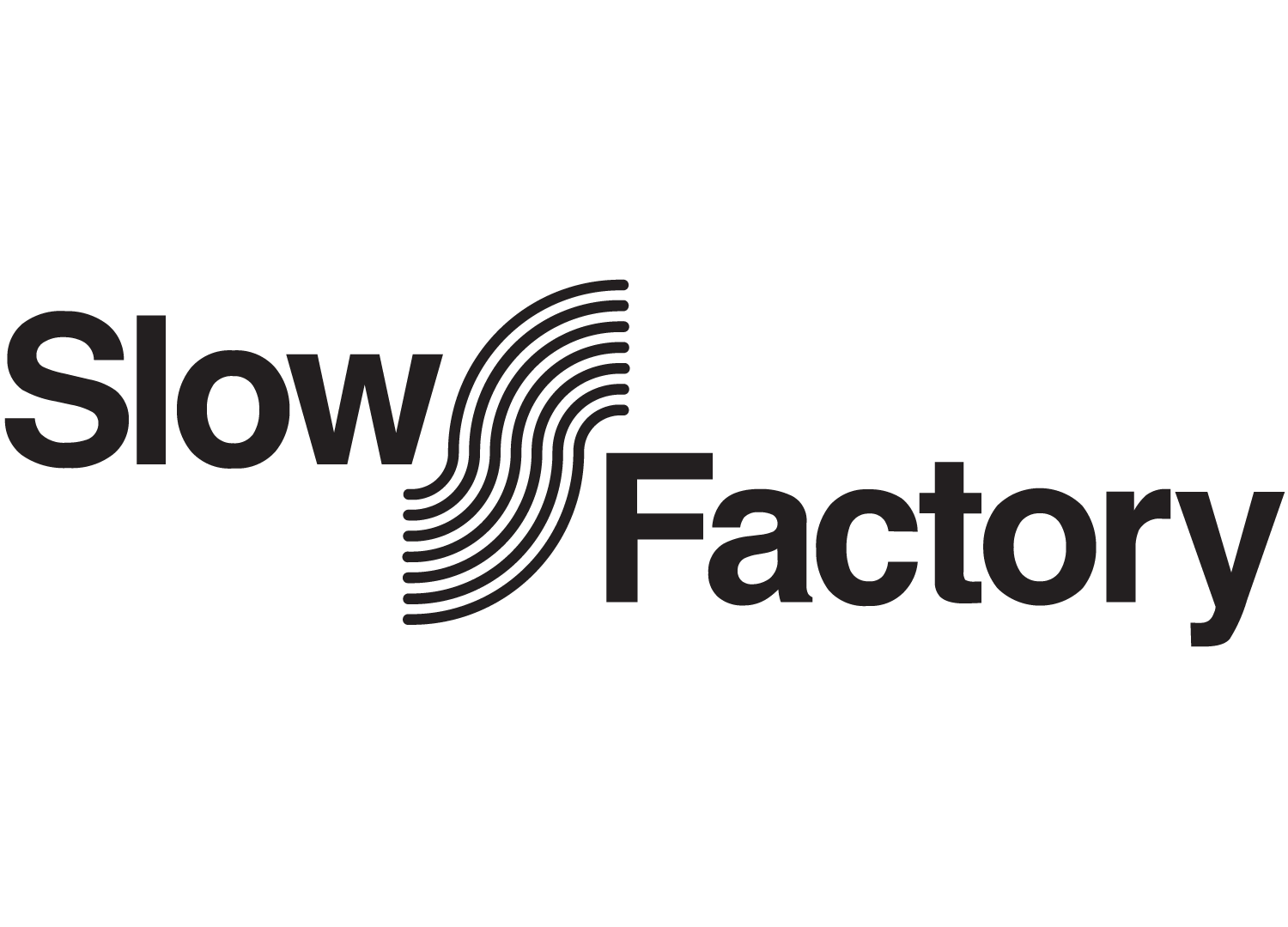 ---