Oh whoa, trust issues.

---

---
To all you brand leaders out there, no one trusts you more than your customers. Yes. We're going there.

On a day to acknowledge relationships and trust, we shine a light on the findings of Edelman's annual Global Trust Barometer where business held its own as the only remaining trusted institution for the second year in a row.

This is huge. Yet maybe not entirely surprising. Governments and media world-over encourage vicious cycles of misinformation to bank more votes and more clicks. It's ugly, toxic, and extremely dangerous for our democracies. Indeed, the report highlights a global collapse of trust in our democracies, as governments and media outlets are seen as inherently divisive.

The harsh truth is that we no longer trust our leaders.

Take partygate. We know it's reached full notoriety as it has a wiki page. 70% of voters believe that Boris Johnson has not been 'honest' in his answers to questions about said lockdown parties (YouGov). And what's more, 63% do not trust Sue Gray's inquiry to uncover whether rules were indeed broken (Savanta). We are trapped in a cycle of distrust which at best gets on our nerves, and at worst leads to disillusionised behaviour and violence.

This creates a gaping leadership vacuum. In a time when we cannot trust our government, we are turning to the one remaining institution that we can still trust, business. People are looking up to brands as the drivers of positive change. Edelman cites that 55% believe businesses can successfully coordinate cross-institutional efforts to solve societal problems (such as the climate crisis), compared to 44% believing the same about the government. Edelman emphasises that the restoration of trust, which has now fallen to brands, is paramount to societal stability.

These are big boots to fill.

We get it. That's hella responsibility. Yet, this situation presents abundant opportunities too. In this time of chaos and contention, the public is looking to brands to break away from the naysayers and do better. Break the mould. Lead us out of the shadows.

What's more, you'll reap the rewards. Edelman's report revealed that 58% of consumers say that they will buy from brands that align with their personal beliefs.

Bottom line: the responsibility and role of business in society have never been as acute. All eyes are on the brands being called upon to stand up and lead our society into a better future.

We get it, your brand is at stake. And this shit ain't for the weak. Take reassurance in the knowledge that the impact you can have when that fear is set aside is real. Businesses with a solid record on sustainability, social issues, and good governance perform better financially.

We know this and so do report publishers, Edelman.

We trust their barometer and subsequently their experience and expertise. It's a solid and reliable piece of work, engaging 36,000 participants from 28 countries to capture the actuality of our world with unwavering accuracy and awareness.

Edelman chief executive Richard Edelman spoke on the areas that lead to trust disparities. It's "increasing social fears and institutions' failure to make meaningful change in areas such as diversity, climate change, the Covid-19 pandemic and workforce reskilling."

Sounds about right. But HANG ON. Edelman, the purveyor of these truths, is not acting upon their very own findings. Following a review of its climate strategy this January, the PR firm confirmed it will still work with its fossil fuel clients including ExxonMobile and Shell.

ARGH. How do we then even trust the barometer of trust when the publishers can't be trusted? Like everything, it's nuanced. It's complex. And we don't have the answers.

We're here to figure them out with you and shine a light on the path forward.

You know where we are 🤙

---
---
---
---
---
© 2022 Do Gooder Ltd.
Registered in England and Wales.
Company Number: 12656694
VAT Number: 365 2034 16
---
---
---
---
---
---
---
---
© 2022 Do Gooder Ltd.
Registered in England and Wales.
Company Number: 12656694
VAT Number: 365 2034 16
---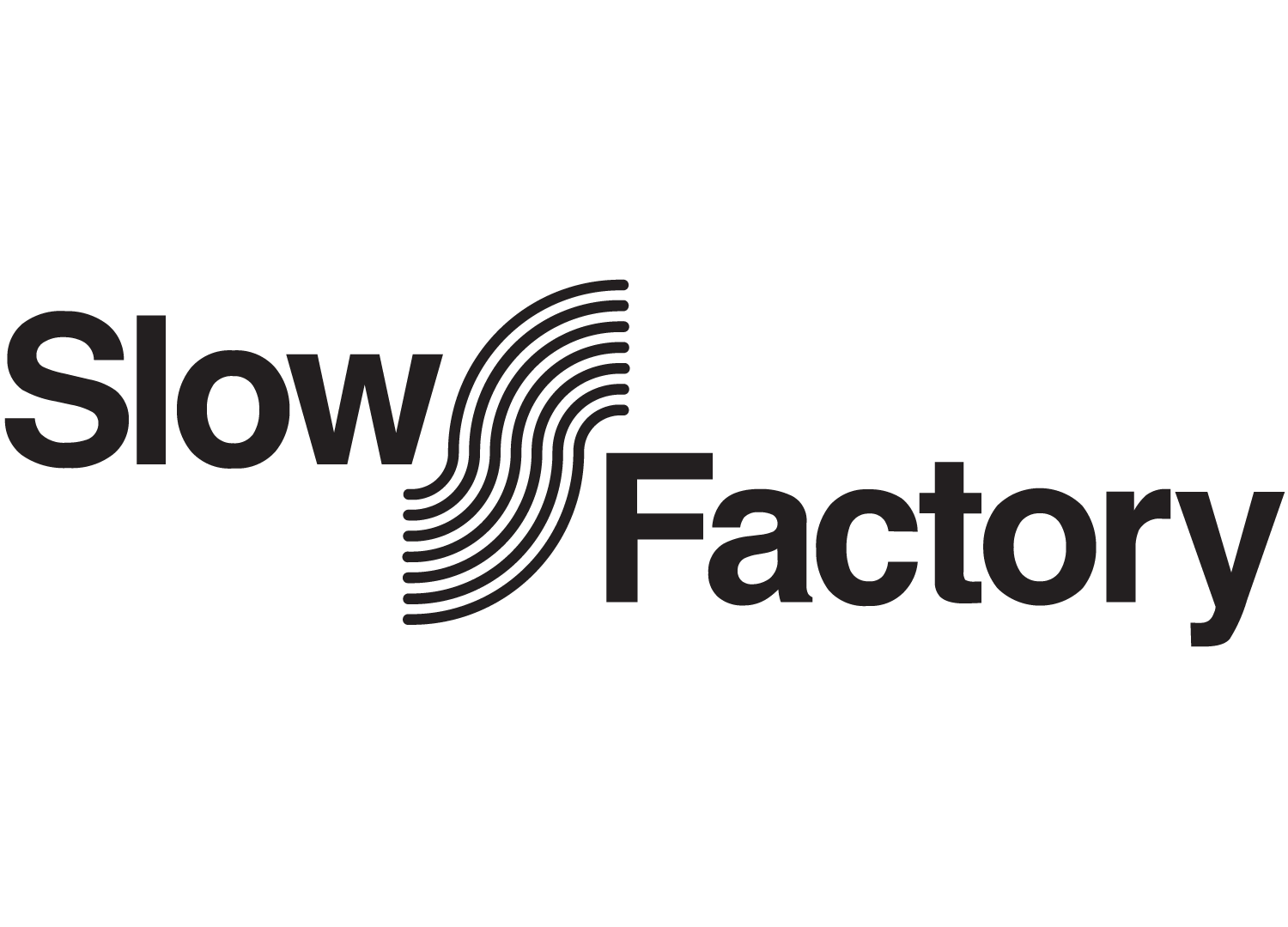 ---