---
The biggest part of any creative agency's carbon footprint is the work we do for our clients. One campaign for a fossil fuel client can undo all of an agency's sustainability gains.

Clean Creatives is bringing together leading agencies, their employees, and clients to address the Ad and PR industry's work with fossil fuels.

Our pledge means we are committed to a future for the creative industry that doesn't include promoting pollution.
---
---
---
---
© 2022 Do Gooder Ltd.
Registered in England and Wales.
Company Number: 12656694
VAT Number: 365 2034 16
---
---
---
---
---
---
---
---
© 2022 Do Gooder Ltd.
Registered in England and Wales.
Company Number: 12656694
VAT Number: 365 2034 16
---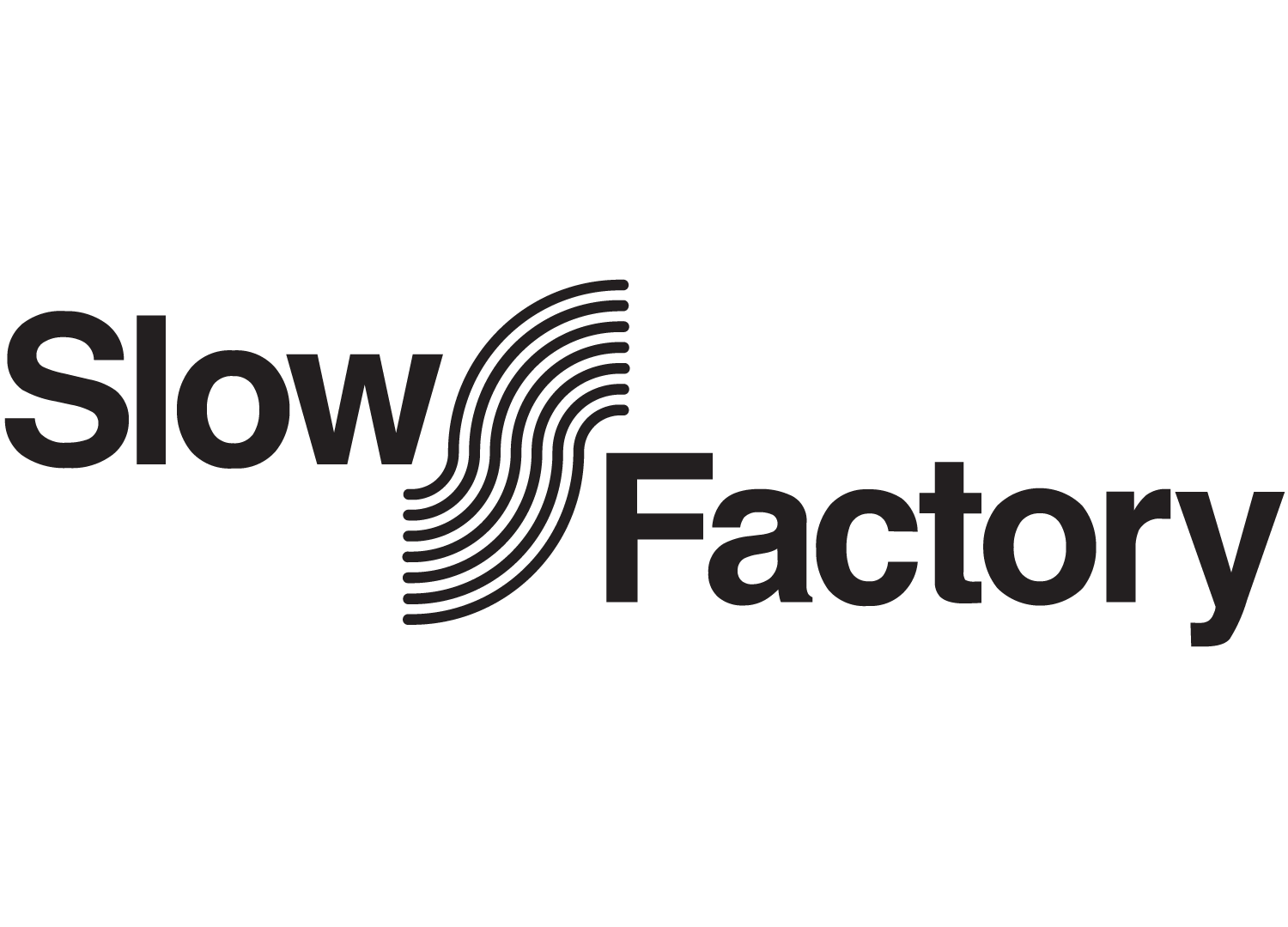 ---