Privacy International

---
Challenge
---
Privacy International (PI) is a global charity that defends and promotes the right to privacy across the world. Shaped by Do Gooder's insight into purpose-driven marketing, PI aimed to create a campaign that raised awareness of the risks of behavioural advertising and asked brands to take responsibility for the data they use across digital campaigns.


---
Approach
---
Informed by facilitated sessions with PI experts, we conducted qualitative stakeholder research. We recommended focus areas and shared unique thinking, collating insight and our experience to craft a messaging framework and channel strategy - the practical tools to help reach decision-makers at the right time by making a convincing case for change.

Our insight into the inner workings of the advertising industry shaped a campaign concept for PI that is aligned to their audience, in tune with their motivations, and ultimately built a legitimate and informed case for PI to approach brands directly - promoting change and encouraging the use of ethical strategic communications.
---
---
---
---
© 2022 Do Gooder Ltd.
Registered in England and Wales.
Company Number: 12656694
VAT Number: 365 2034 16
---
---
---
---
---
---
---
---
© 2022 Do Gooder Ltd.
Registered in England and Wales.
Company Number: 12656694
VAT Number: 365 2034 16
---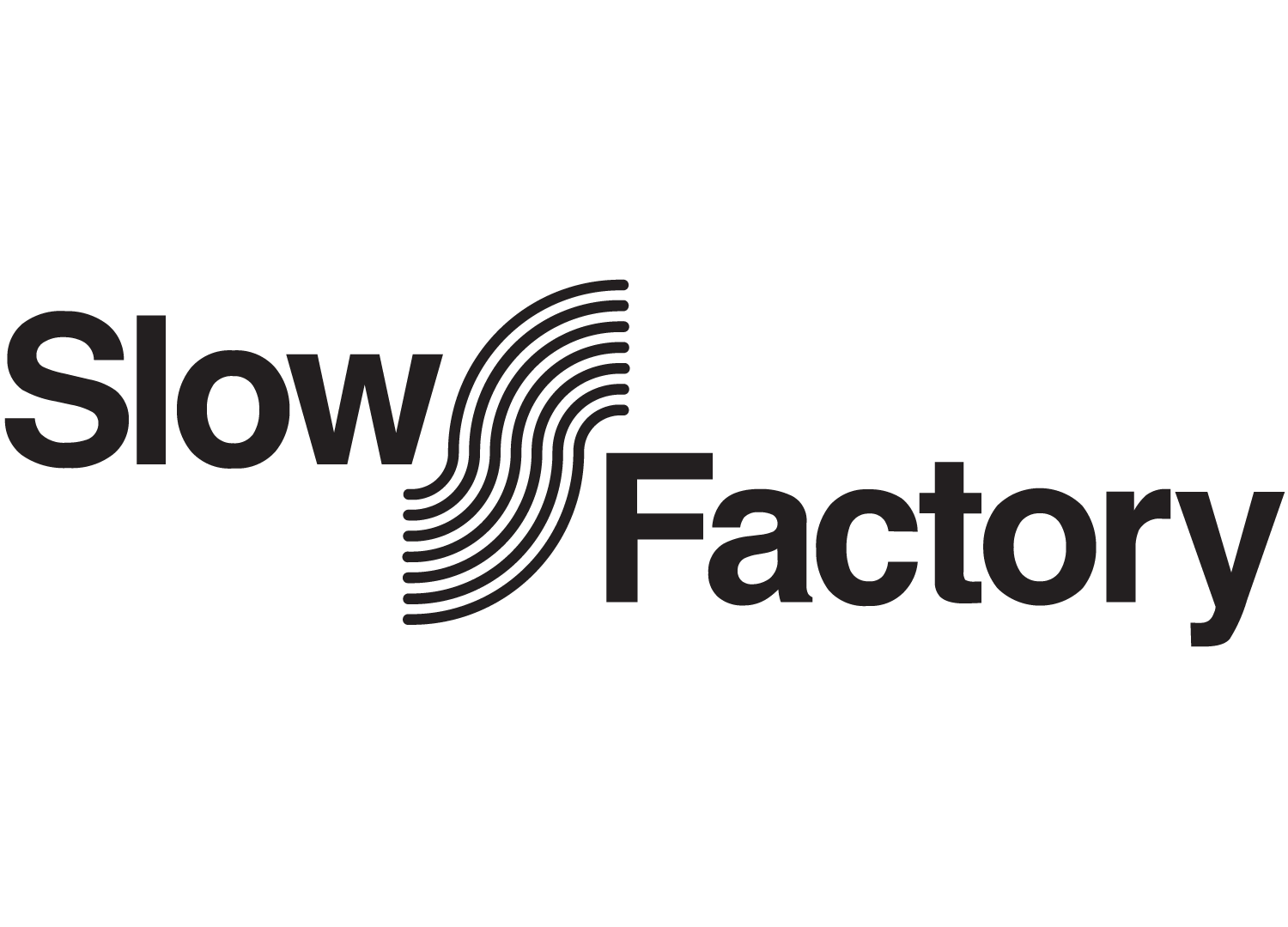 ---