Our commitments to the world
---
We commit to donating the equivalent of at least 5% of our annual revenue to charitable causes, including in-kind services.
---
Pending B Corp
---
A way for early-stage companies, like us, to be part of a community of new leaders driving a global movement that is using business as a force for good. This is the reason Do Gooder exists.

Through Pending B Corp we are legally required to consider the impact of our decisions on our team, customers, suppliers, community, and the environment. Our commitment to balancing making a profit with a purpose-driven approach to running a sustainable business.


---
---
The biggest part of any creative company's carbon footprint is the work we do for our clients. One campaign for a fossil fuel client can undo all of an agency's sustainability gains.

Clean Creatives is bringing together leading agencies, their employees, and clients to address the Ad and PR industry's work with fossil fuels. Our pledge means we are committed to a future for the creative industry that doesn't include promoting pollution.


---
---
Climate scientists warn that we must change everything about our global economic system by 2030 to prevent a worldwide climate catastrophe.

Slow Factory's work fosters creative, cross-disciplinary collaboration across science, arts, and business leveraging culture to drive the systemic transformation we urgently need to shape the future we want. We're so happy to donate and support everything they do.
.
---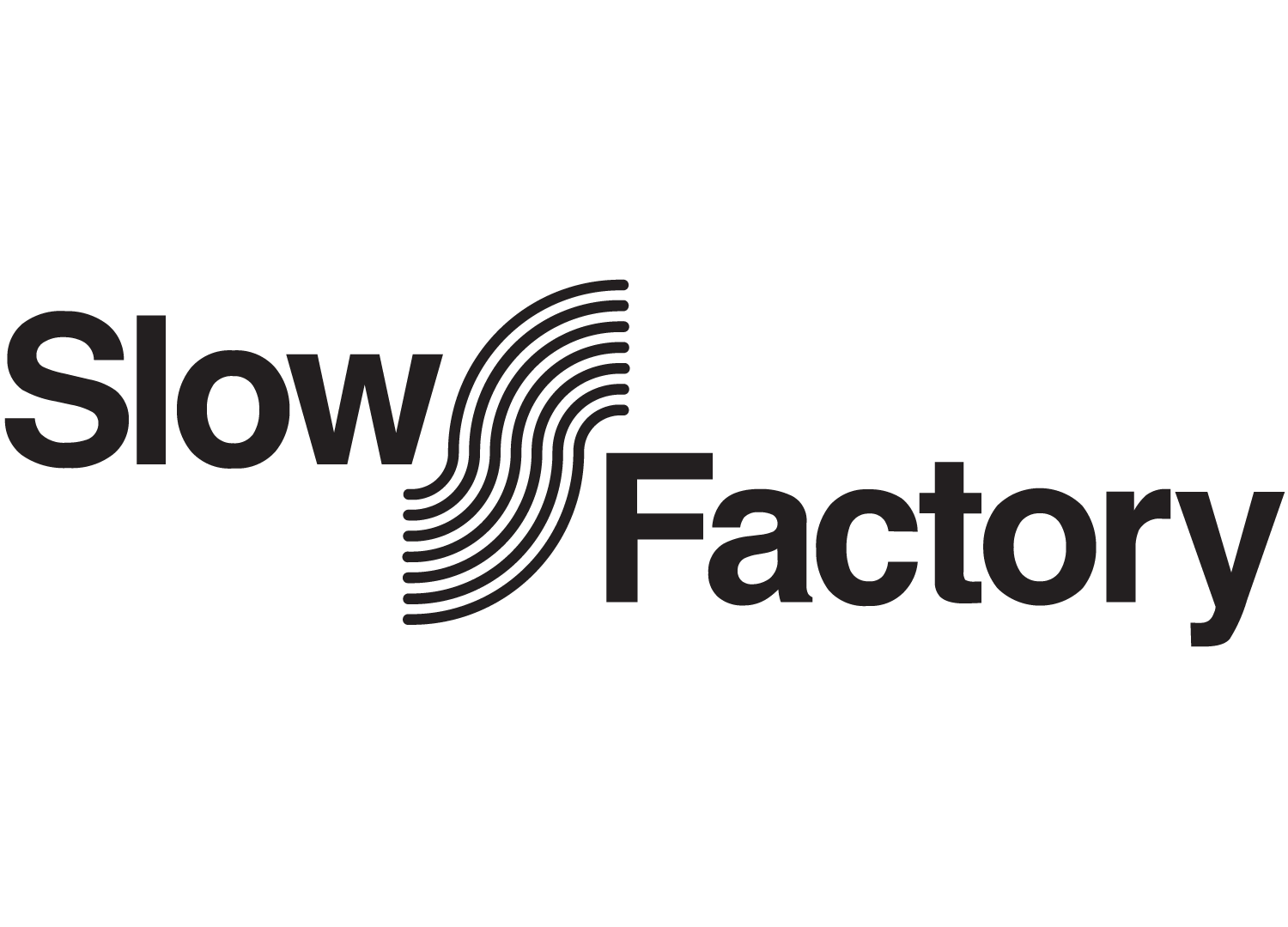 ---
---
---
---
---
© 2022 Do Gooder Ltd.
Registered in England and Wales.
Company Number: 12656694
VAT Number: 365 2034 16
---
---
---
---
---
---
---
---
© 2022 Do Gooder Ltd.
Registered in England and Wales.
Company Number: 12656694
VAT Number: 365 2034 16
---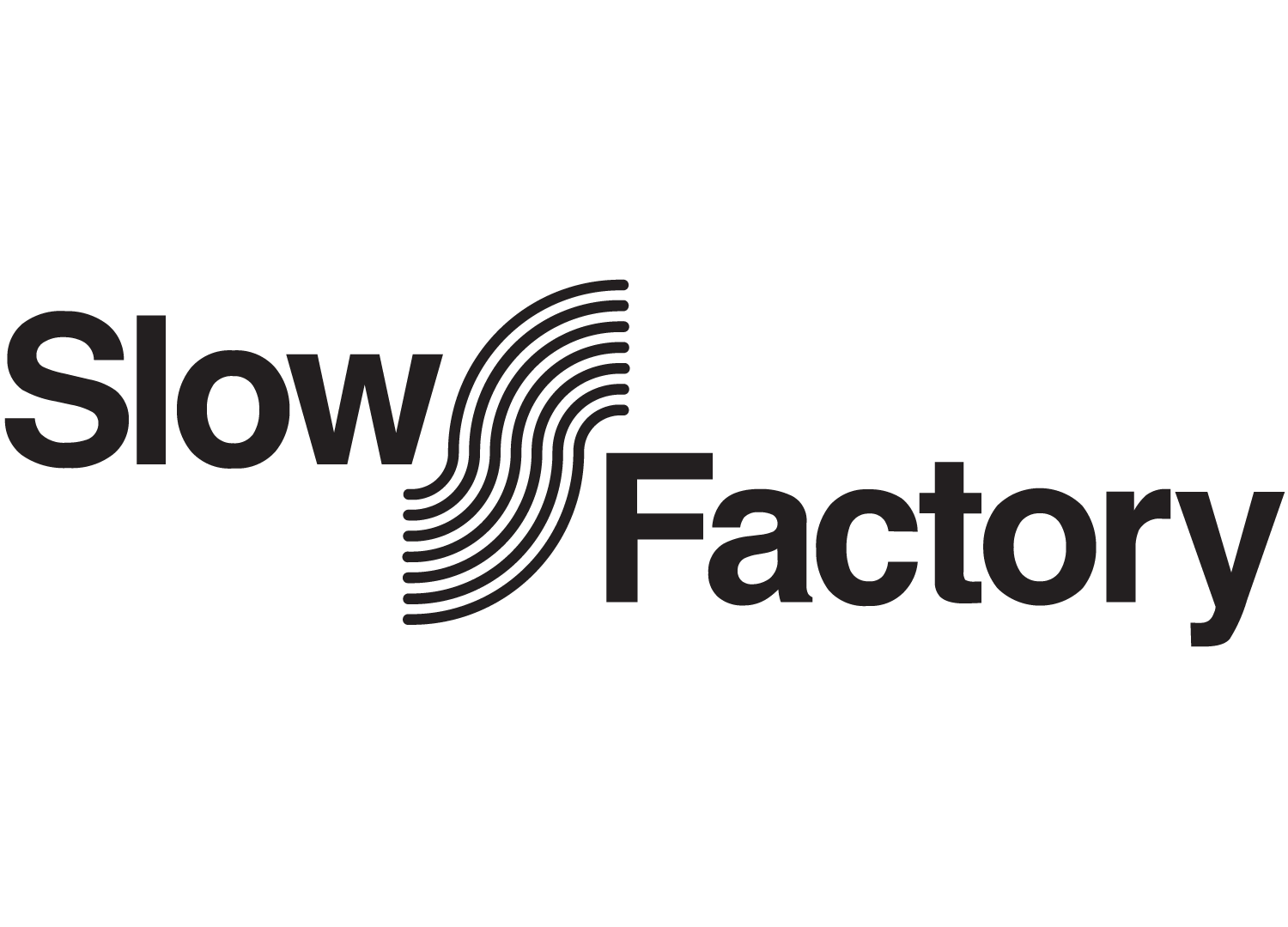 ---