---
Climate scientists warn that we must change everything about our global economic system by 2030 to prevent a worldwide climate catastrophe.

Slow Factory's work fosters creative, cross-disciplinary collaboration across science, arts, and business leveraging culture to drive the systemic transformation we urgently need to shape the future we want.

We're so happy to donate and support everything they do. As an ethical advertising agency, we are putting our money where our mouth is.
---
---
---
---
© 2022 Do Gooder Ltd.
Registered in England and Wales.
Company Number: 12656694
VAT Number: 365 2034 16
---
---
---
---
---
---
---
---
© 2022 Do Gooder Ltd.
Registered in England and Wales.
Company Number: 12656694
VAT Number: 365 2034 16
---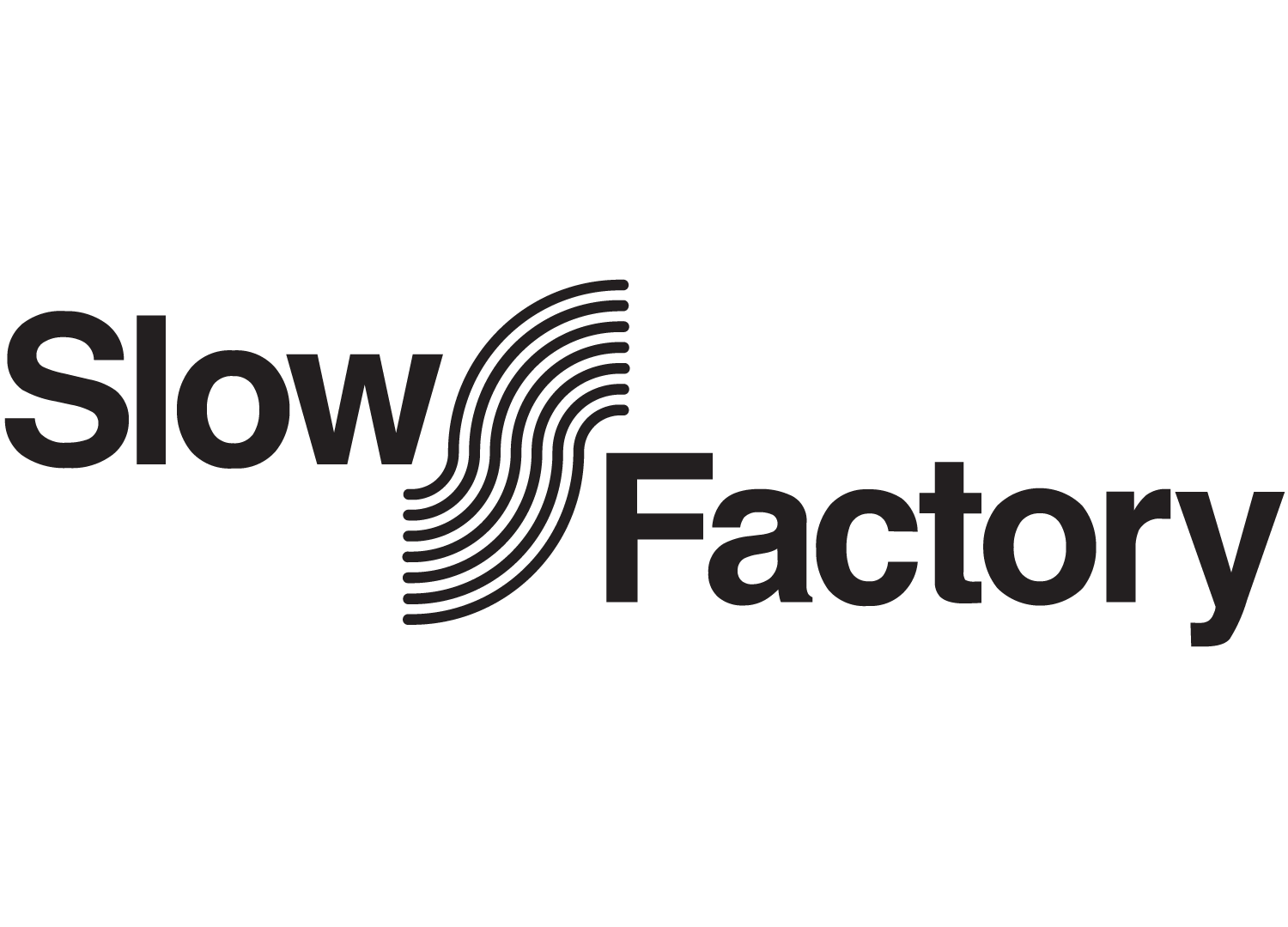 ---