Social Supermarket

---
Challenge
---
Social Supermarket is an online ethical store that believes in a world where every business can be a force for good. They connect customers with social enterprise brands that positively impact the world. At a time of phenomenal growth, the team approached us to support them in developing consistency, coherence, and strength of the brand.


---
Approach
---
We built the foundations of our work with research and insight, initially producing macro insight reports on consumer behaviour and potential market size. Stakeholder consultation research helped us shape core customer personas.

We developed creative activations that demonstrate the brand's commitment to being a purpose-led brand. This involved brand refinement, packaging design, photography, art direction, copy, and social media aesthetic. By creating elevated art direction and a strong sense of identity across all customer-facing platforms, we helped the brand gain traction. We distilled the social purpose of Social Supermarket.

Social Supermarket was recognised as a sustainable alternative to Amazon by Which? Magazine and was endorsed by ethical champion Aisling Bea.
---
---
---
---
© 2022 Do Gooder Ltd.
Registered in England and Wales.
Company Number: 12656694
VAT Number: 365 2034 16
---
---
---
---
---
---
---
---
© 2022 Do Gooder Ltd.
Registered in England and Wales.
Company Number: 12656694
VAT Number: 365 2034 16
---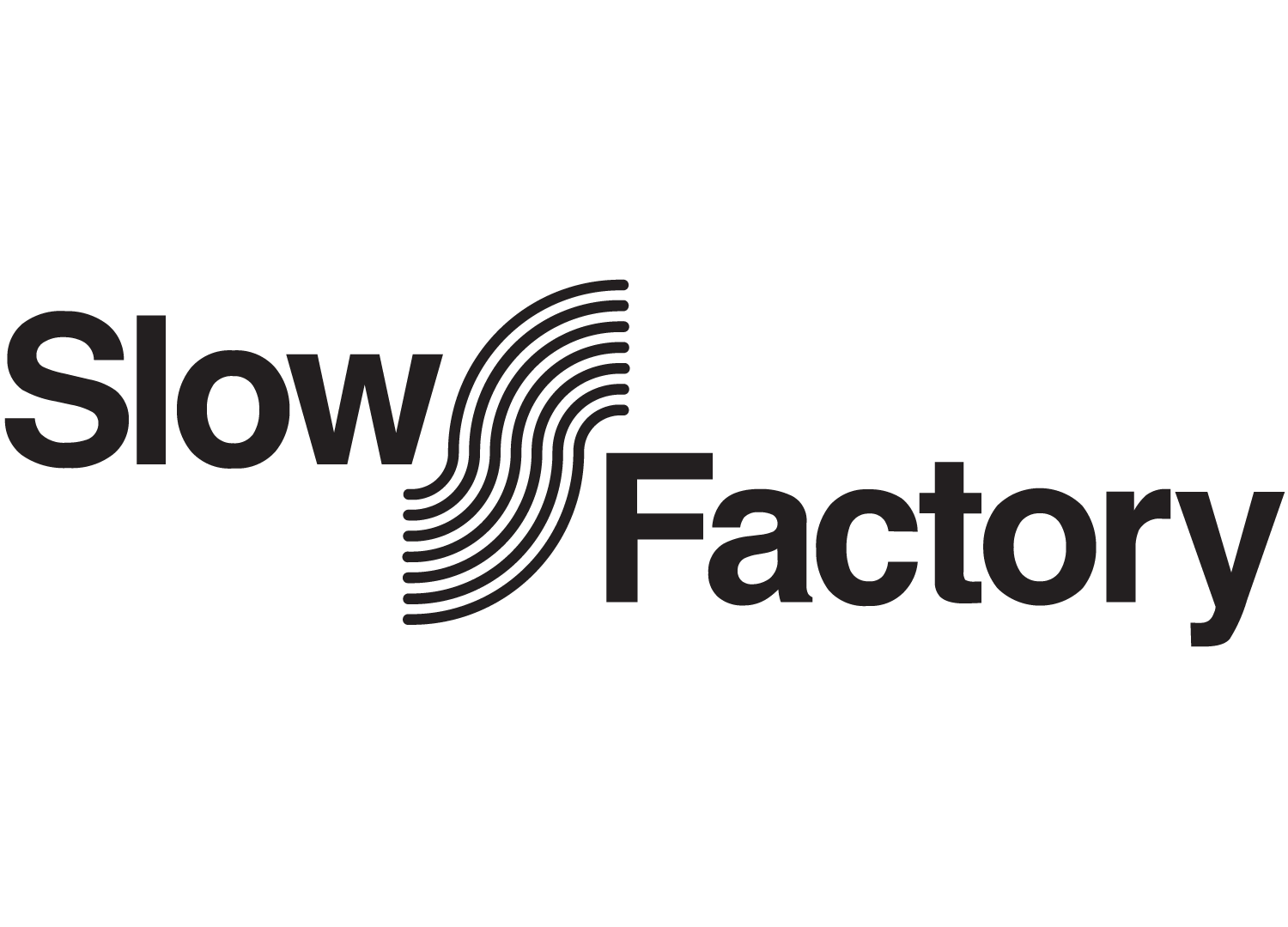 ---