Strategy
---
We join the dots to create clear, concise and actionable plans that are aligned to your ambitions and future-proof your business. We refine your social purpose, giving you the currency to fiercely forge ahead. Our unyielding creativity has captured imaginations, educated, broken habits, aligned communities, prompted action and changed mindsets.

We give you the tools to make this happen. Useful, valuable tools that are easily woven throughout your business - not a doorstep document that lives in your drawer.
---
---
---
---
---
---
© 2021 Do Gooder Ltd.
Registered in England and Wales.
Company Number: 12656694
VAT Number: 365 2034 16
---
---
---
---
---
---
---
---
---
---
---
---
© 2021 Do Gooder Ltd.
Registered in England and Wales.
Company Number: 12656694
VAT Number: 365 2034 16
---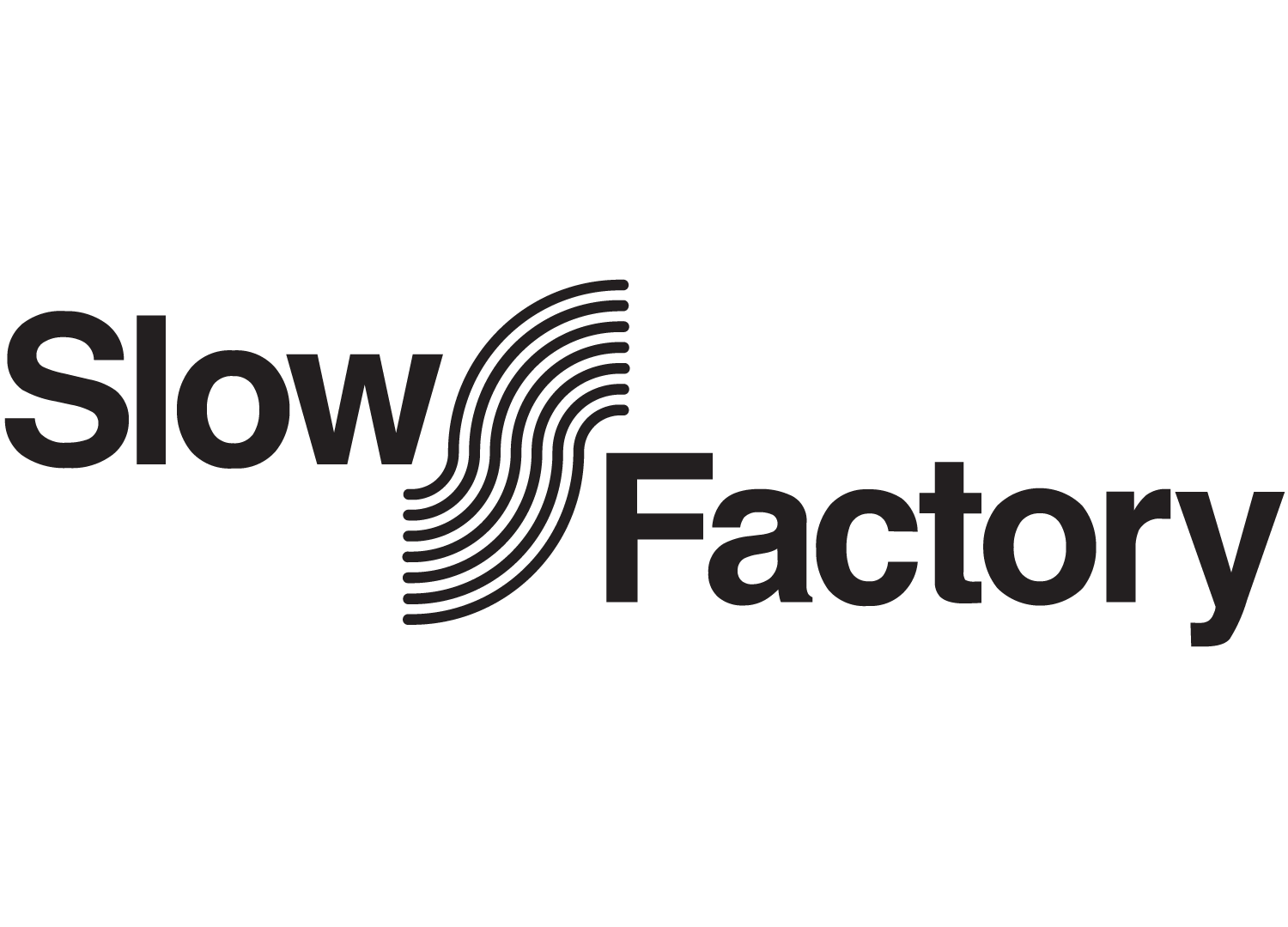 ---