Trend Bible

---
Challenge
---
Global futures forecasting agency, Trend Bible, focuses on life at home with a roster of global clients. Its expert analysts adapted to the pandemic by developing a world-class trend subscription platform. Support was required to create a coherent and comprehensive communications strategy to inform the launch plan and effectively reach the target audiences.


---
Approach
---
Our socially purpose-driven strategy work provided the team with clarity on how to talk to each target market across each communications platform. Our insight steered audience engagement and helped the team build meaningful relationships with some of the world's leading brands.
---
---
---
---
© 2022 Do Gooder Ltd.
Registered in England and Wales.
Company Number: 12656694
VAT Number: 365 2034 16
---
---
---
---
---
---
---
---
© 2022 Do Gooder Ltd.
Registered in England and Wales.
Company Number: 12656694
VAT Number: 365 2034 16
---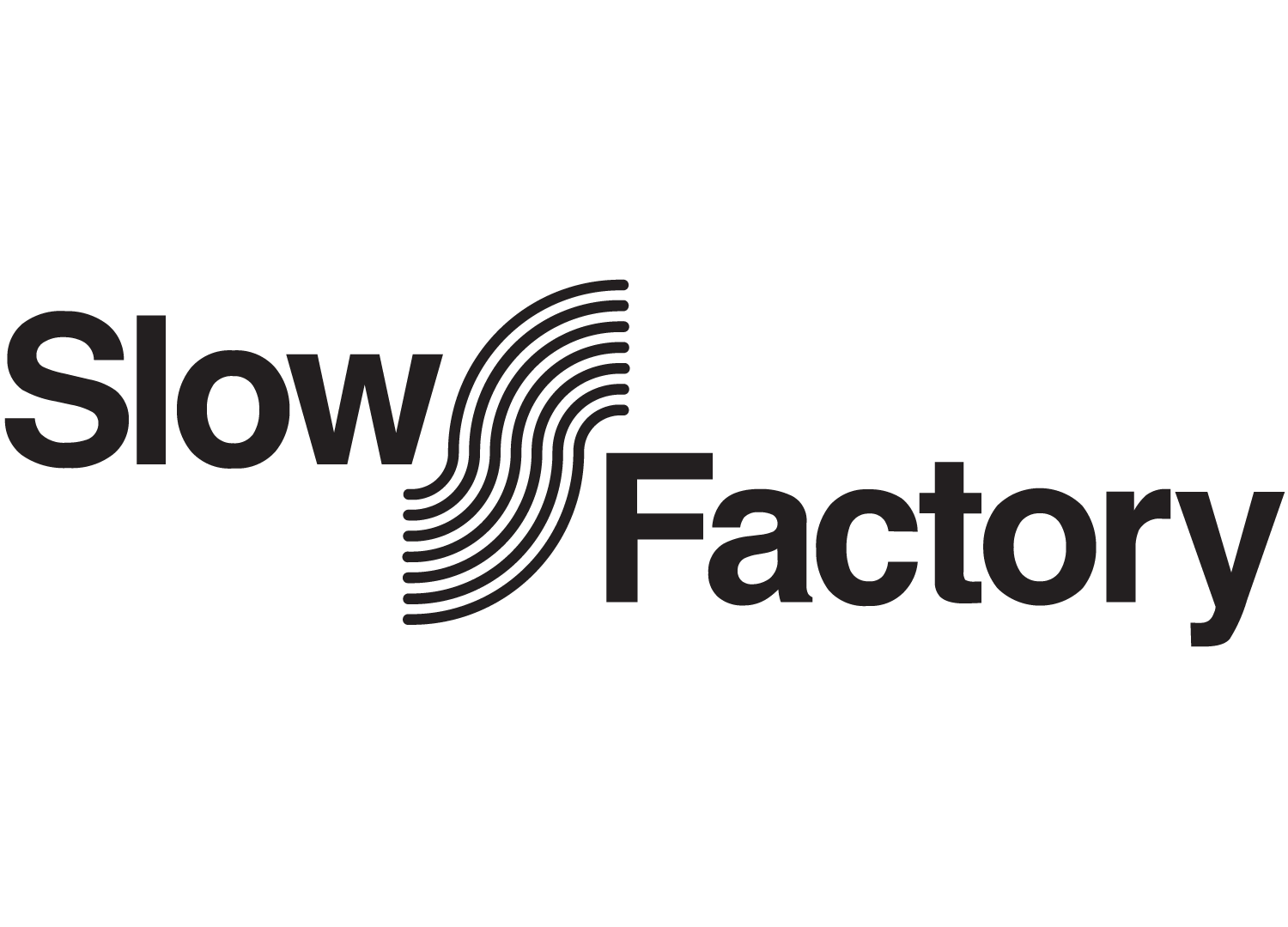 ---