Voted least likely to start a podcast.
Who
---
Welcome to the page dedicated to us. Founders, Beth Hazon and Nic Quinn.

Here is where you'd expect to read all about how we help businesses navigate a rapidly changing world. But if you've got this far, you know.

Decades of collective experience working alongside some of the world's best leaders and brands - FSTE 100, start-ups, non-profits, global development and everything in between.

As former advisors, consultants, non-execs, in-house marketers and big agency defectors, we see a better way and we know how to get you there.

Better days are coming. Let us show you how to get there.

Your audience is waiting and your bottom line will thank you for it.
---
---
---
---
© 2022 Do Gooder Ltd.
Registered in England and Wales.
Company Number: 12656694
VAT Number: 365 2034 16
---
---
---
---
---
---
---
---
© 2022 Do Gooder Ltd.
Registered in England and Wales.
Company Number: 12656694
VAT Number: 365 2034 16
---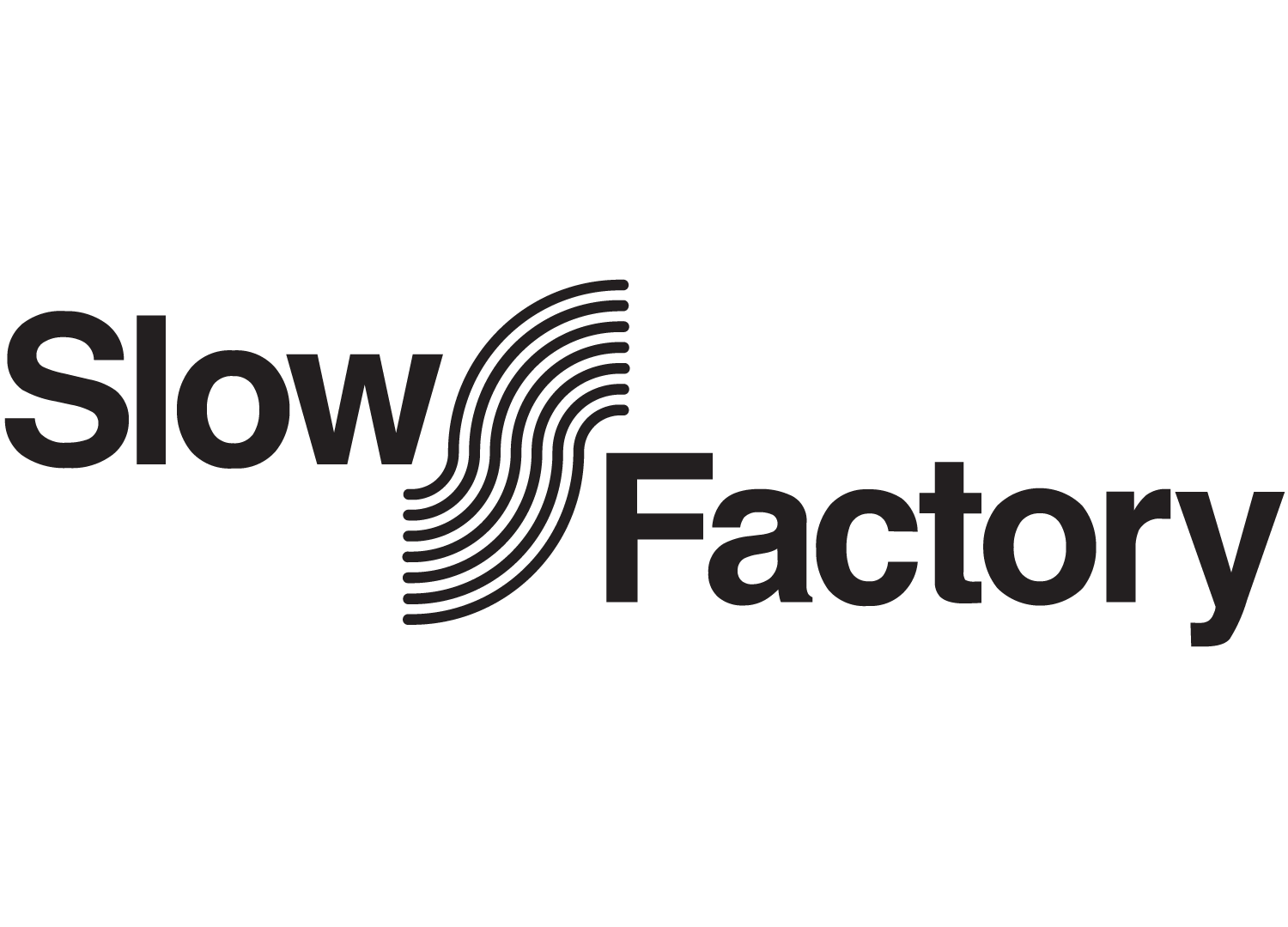 ---