Voted least likely to start a podcast.
Who?
---
Welcome to the page dedicated to us. Founders, Beth Hazon and Nic Quinn.

Here is where you'd expect to read all about how we help businesses navigate a new world of ethical marketing and social purpose. But if you've got this far, you know.

Our team of brand strategists, designers, storytellers, art directors, writers, and researchers have worked internationally for decades. As former in-house marketers and big agency defectors, we know how the world of advertising and brand works. We see a better way.

In a world where the space for brands to be heard is finite and the race for relevance has never been more fierce, we give brands the currency and confidence to fearlessly forge forward with social purpose at their heart.

We build cultural insight, strategies, creative and production that builds meaningful relationships with audiences and add to the conversation amplifying your brand voice.

Everyone is welcome at our table.
---
---
---
---
---
---
© 2021 Do Gooder Ltd.
Registered in England and Wales.
Company Number: 12656694
VAT Number: 365 2034 16
---
---
---
---
---
---
---
---
---
---
---
---
© 2021 Do Gooder Ltd.
Registered in England and Wales.
Company Number: 12656694
VAT Number: 365 2034 16
---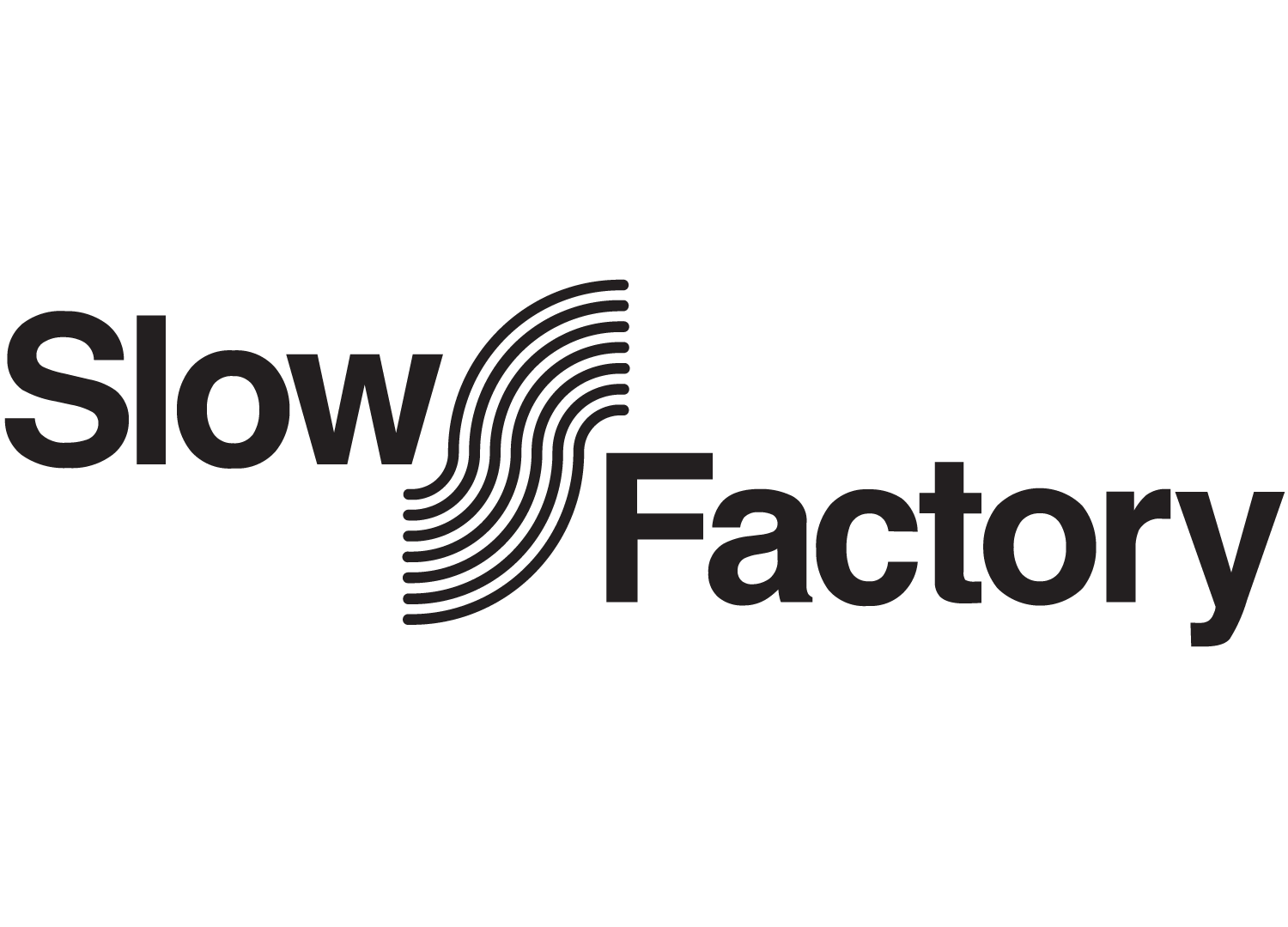 ---